Adiseal Ltd
Free Tube Offer
We are giving 1 free tube of Adiseal White adhesive & sealant 290ml to any trades person. See the offer page for more details.
Professional Construction Products & Building Materials
Adiseal Ltd are suppliers of high performance construction products & building materials including the record breaking strongest adhesive & sealant Adiseal. For more information on the best grab adhesive & sealant, see the Adiseal page.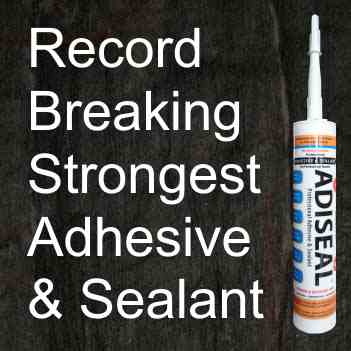 In an independent adhesive strength test by Ultimate Handyman, Adiseal was way stronger than the competition.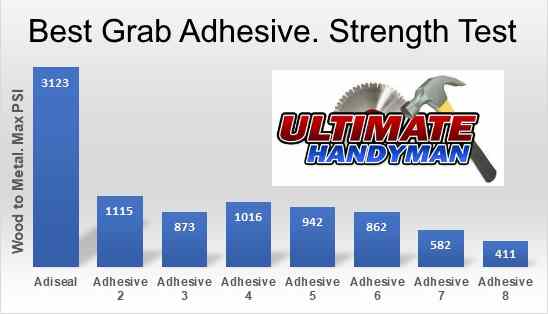 Adiseal Ultra Clear is the only product to stay clear in & above water.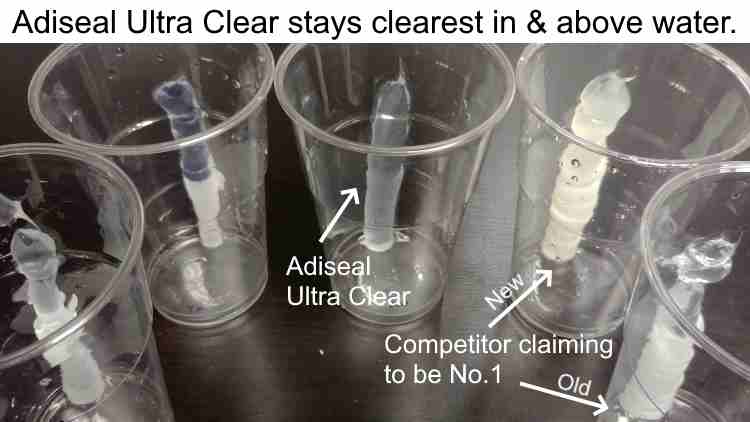 Ask for help & tips from your fellow skilled trades person.
Even the best tradesman or tradeswoman won't know everything in their particular field. For this reason we have set up this chat so that you can ask your fellow skilled trades person for help, tips & share best practices.
The chat is suitable for builders, plumbers, electricians, joiners, carpenters, plasterers, heating engineers, alarm installers, carpet fitters, window installers, contractors & many other skilled tradesperson.
Distributors of International Brands
Adiseal Ltd are also the UK distributors of international brands. Our team of professional Sales Representatives also represent in the UK, UltraLube, RALI & AjustLock. If you want your brand represented in the UK then contact us. Adiseal Ltd can offer a complete distribution service in the UK including warehousing, sales representation, marketing & delivering to customers.

International Distribution for Adiseal
Adiseal Ltd are looking for distributors for other countries to represent & sell Adiseal's professional construction products & building materials in other countries. Please contact us for further detail.