UltraLube Bio-based Lubricants
Adiseal Ltd are the UK distributors of UltraLube Bio-based lubricants & greases from the USA.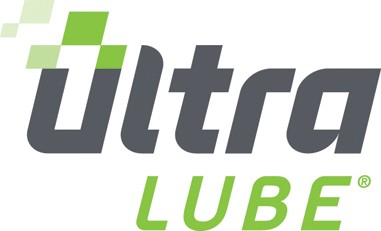 UltraLube has a number of advantages over traditional petroleum based products.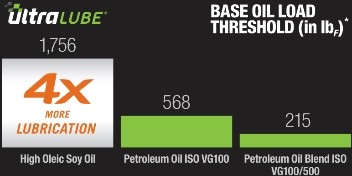 Key benefits of UltraLube:
* 4 times more lubrication than traditional petroleum-based products.
* Safer for users and people around compared to traditional petroleum-based products.
* Safer for the environment and wildlife than traditional petroleum-based products.
* Readily biodegradable & made from a renewable resource.
* Excellent rust & corrosion preventative.
* General purpose drilling & tapping fluid.
* Works well on plastics & other non-metallic surfaces that petroleum-based products can damage.
* Lasts longer & less likely to «thin down» at higher temperatures.
* No harsh chemical smell that traditional lubricants have.
* High flash point
* Numerous other benefits over traditional lubricant.

USDA BioPreferred program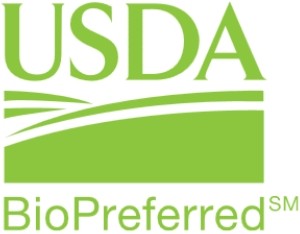 UltraLube oils & greases are biodegradable and most are registered by the USDA BioPreferred program.
UltraLube product range
UltraLube bio-based lubricant & penetrating oil spray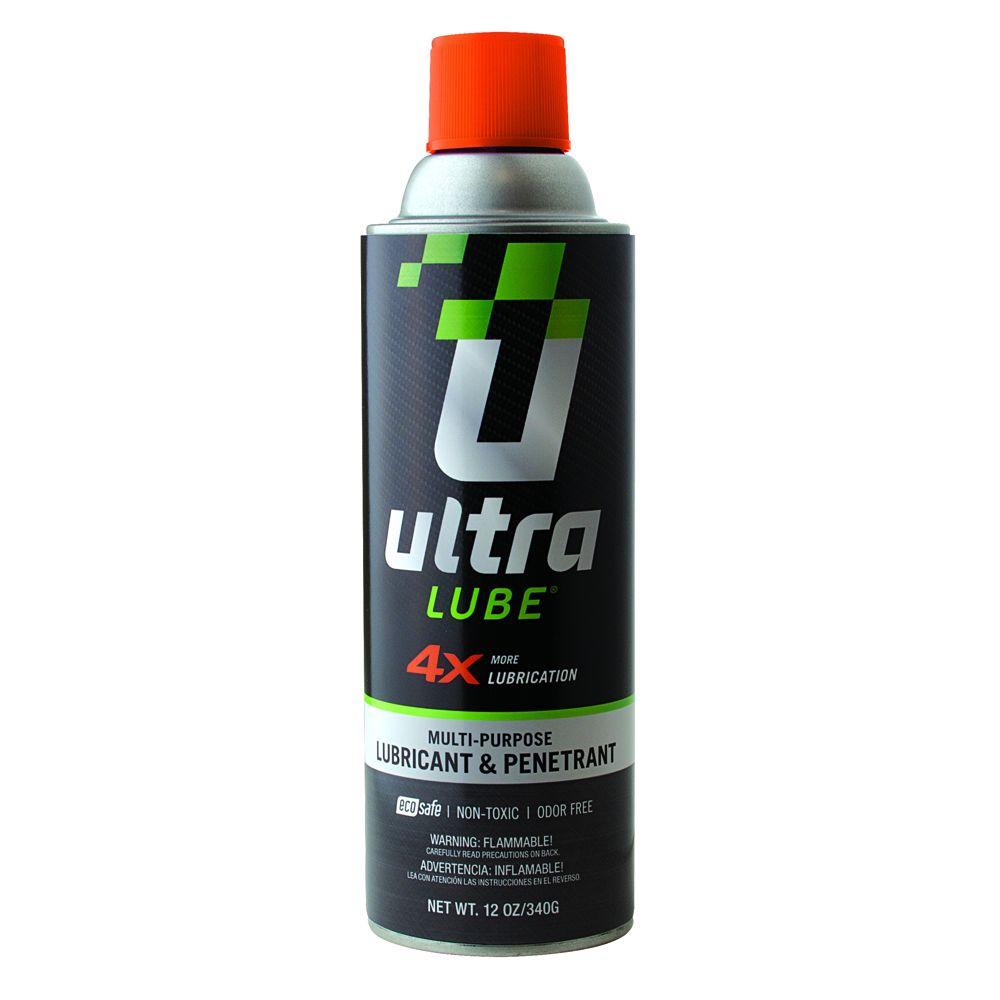 The UltraLube lubricant & penetrating oil spray (part number: 10444) is bio-based and has the advantages that are listed above. It outperforms other lubricating oils & penetrating oil sprays. It is one of the best penetrating oils available in the UK.
Some of the terms associated with UltraLube 10444 include:
rust remover & rust removal
rust remover spray
rust removal from metal
rust remover on metal
rust remover for car
rust remover on metal
rust bolt remover
lubricating oil
lubricating spray
lubricant for chain
lubricant for door hinges
hinge lubricant
Rust removal from metal
UltraLube lubricant & penetrant spay is ideal at removing rust from metal. As well as quickly penetrating the rust it also prevents further corrosion & rust when the metal is covered in UltraLube. We will shortly produce a how to remove rust guide on our website.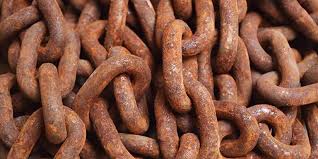 Other UltraLube products
As well as UltraLube being available as a spray it is also available in grease form & oil. It More details on the full UltraLube product range can be found on UltraLube website.